School, university: the right choice!
Choose the best university
Language skills
Language skills assessment
With the increasing mobility of people, there is a growing demand for language learning and, therefore, a need for reliable and official language qualifications. In order to meet this challenge, and in view of the diversity of language diplomas, tests and examinations issued by non-specialised bodies, educational authorities have been led to develop tools for the transfer of qualifications. To this end, Global Exam offers a handbook that links all language examinations to the six levels it has defined.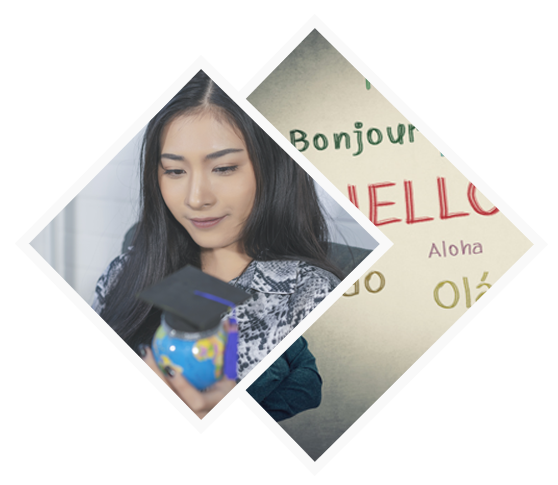 Student housing: solutions?
Types of student accommodation
Finding student housing can be a real headache for both parents and students. Depending on your needs, select a suitable accommodation. Among the many choices, there are CROUS residences and university halls of residence. The latter are economical options. They are rented to students at affordable prices.
Shared accommodation also captivates many young people. It combines a better quality-price ratio. This type of accommodation allows tenants to live in a friendly environment at an attractive price. Shared accommodation can be found in social student housing, in certain CROUS residences and in private rentals.
Turning to private landlords is an alternative to CROUS housing, cités U and social residences for students.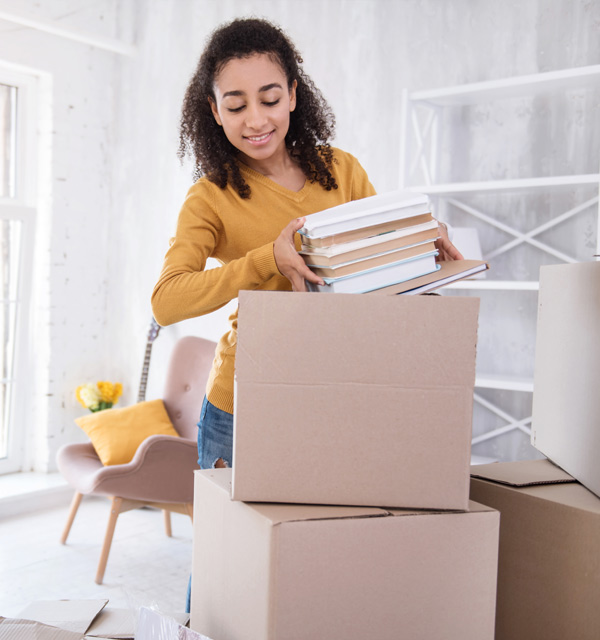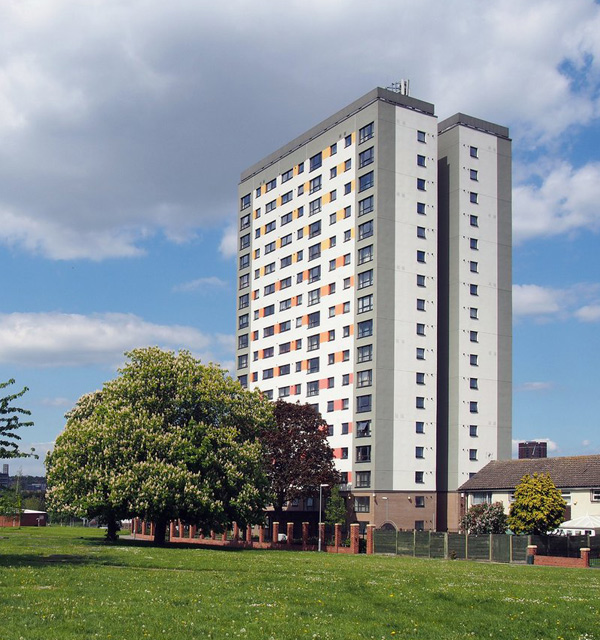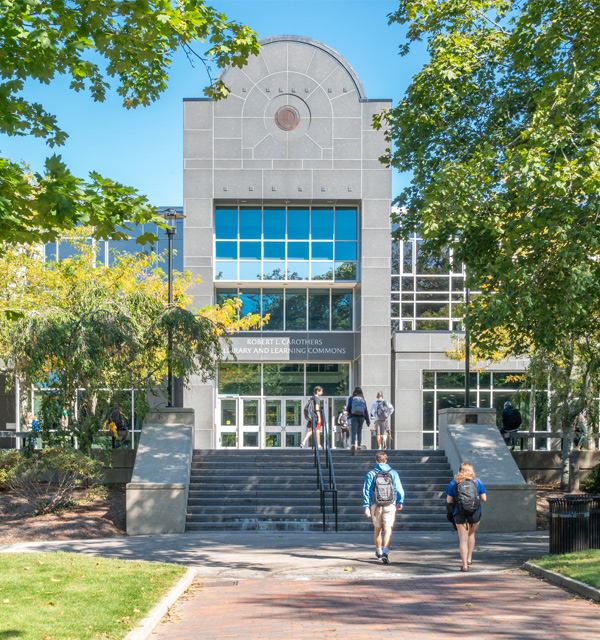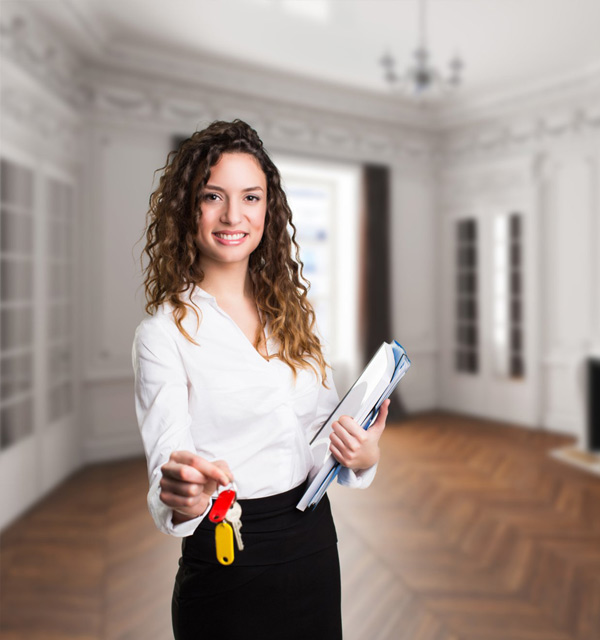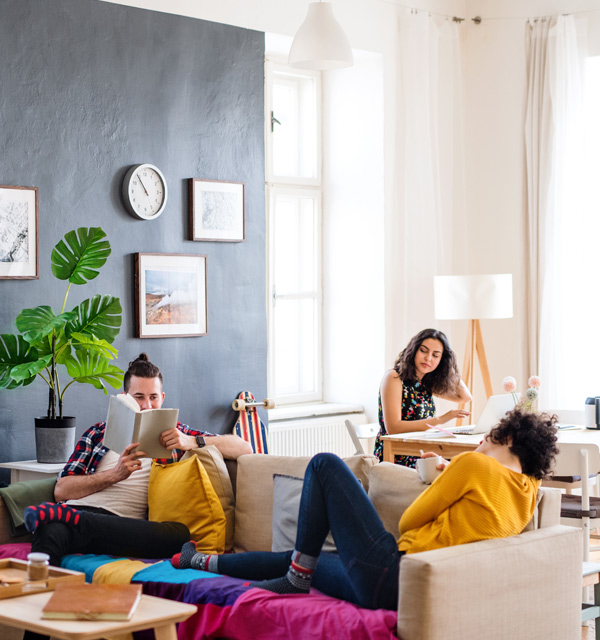 Join a management school on a sandwich course!

First cycle: the licence
The licence is a state diploma obtained at the end of the first university cycle. Depending on the country, this degree may correspond to different levels.

Second cycle: the Master
The Master's degree comes in several forms and is awarded to its holder at the end of the second university cycle. It validates a Bac+5 level.

Third cycle: the doctorate
Awarded after 8 years of post-baccalaureate study, the doctorate is the highest university degree. It is prepared in a doctoral institution.
Student life: good plans!
Solutions dedicated to students
01
Student loans: a solution for financing your studies
Student credit allows students to better focus on their studies while being financially supported. Nearly 8% of college and private school students choose this option to finance their education.
02
Jobs and student employment: small jobs' offers
Student jobs allow students to make ends meet and earn enough money to finance their studies. Student jobs are available online, from dedicated websites or by word of mouth.
03
Going out, sports and leisure: students' good plans
To support students, some providers offer "special student" discounts on leisure, sports and other activities. These offers help students with low or no income.
04
From university to professional life: tips!
The transition from university to working life is a tough phase that requires advance preparation. Long before you enter the job market, assess your professional skills and learn about the reality of the business world.
Today's students, future talents
The talents of tomorrow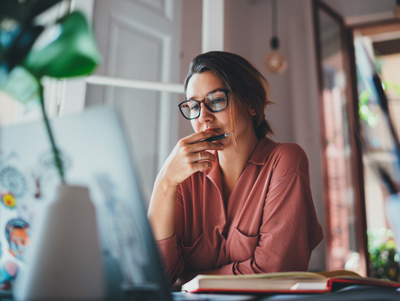 Student entrepreneurs, why not?
This status authorizes students to engage in entrepreneurship while pursuing their studies. It allows students to benefit from several aids and different accompaniments throughout their studies.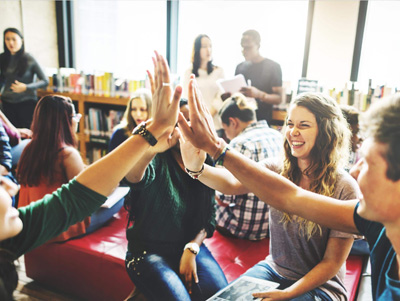 Community life: an asset for students
Sports, leisure, humanist…, the associative life is an action in favor of the students. It allows them to have a creative spirit and a taste for entrepreneurship. Through these workshops, the students share the same activities.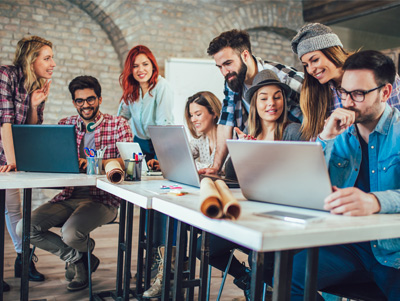 Final year project
The final year project is the last step that allows students to cross the threshold into the professional world. At this level, the student is expected to have a good ability to anticipate and manage potential problems.